The Public Motorsports Requests Board on Thursday maintained the post-Charlotte punishment given to the No. 41 Stewart-Haas Hustling group and driver Cole Custer.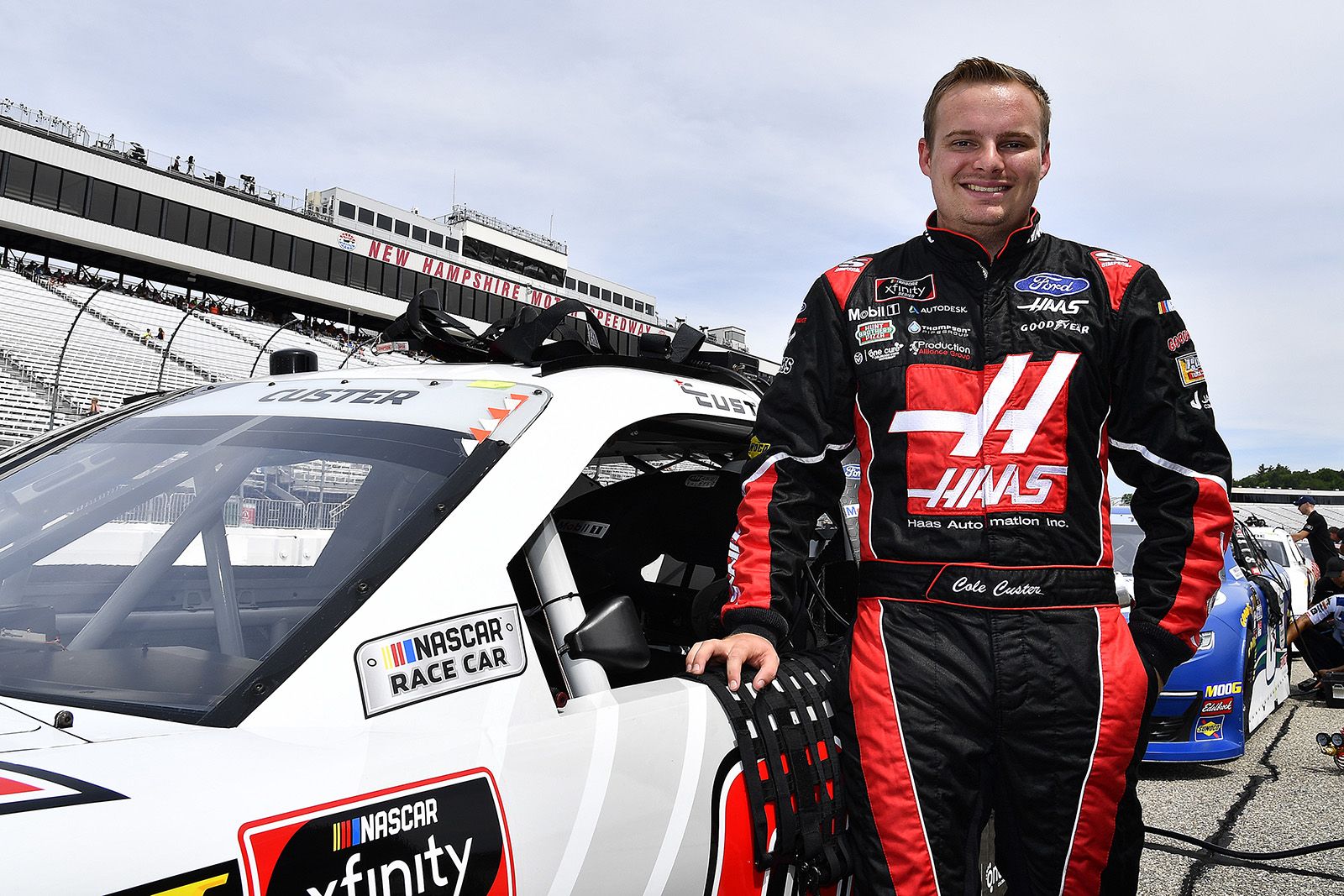 Custer's No. 14 Colt seemed to slow on the last lap of the Oct. 9 race at the Charlotte Engine Speedway street course, which permitted partner and NASCAR End of season games driver Pursue Briscoe to make a pass for position. Custer is as yet fined $100,000 and docked 50 focuses because of infringement of Segment 5.5 of the NASCAR Rule Book, which expresses that contenders should race at 100 percent of their capacity and makes a move against contenders who expect to "falsely modify" the race's completing request. Furthermore, team boss Mike Shiplett remains endlessly suspended from NASCAR and is likewise fined $100,000. The individuals from the Requests Board for the conference were Mr. Dixon Johnston, Mr. Bill Mullis, and Mr. Dale Pinilis.
The Appellants reserve the privilege to pursue the choice of the Public Motorsports Requests Board to the Public Motorsports Last Requests Official as per the NASCAR Rule Book.
If you are interested in Cole Custer-inspired designer products, please see more at Cole Custer Shirt here!