Attack on Titan (Japanese: 進撃の巨人, Hepburn: Shingeki no Kyojin, lit. "The Advancing Giants") is a Japanese manga series composed and delineated by Hajime Isayama.
Titan on Titan is widely praised and one of the most famous anime series ever. In light of the manga by Hajime Isayama, the Attack on Titan anime sent off in 2013 and is set to send off into its last season toward the start of 2022.
Eren Jaeger is the main protagonist of the Attack on Titan story. Sometimes he can be impulsive and is very brave, although he is not strong enough. He can transform into the Attack Titan.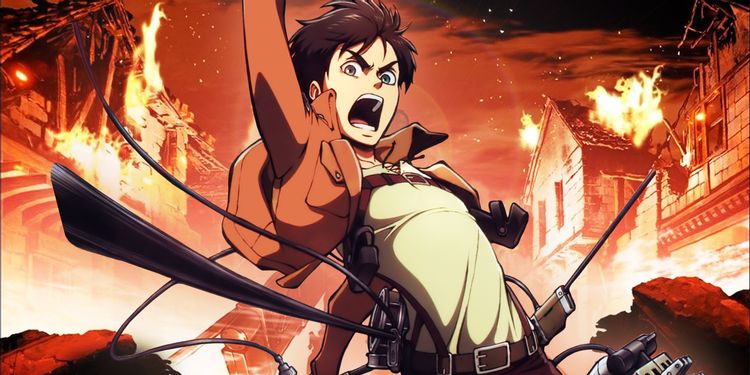 In the story's reality, huge man-eating humanoid animals called Titans compromise humankind. To make due, human culture took asylum inside urban communities encompassed by three tremendous dividers that shield them from the Titans. This human advancement retaliates against the Titans with catching snares and sharp edges, which permit the military to swing around their aggressors and cut open their necks, killing them.
Both the anime and the manga follow Eren Yeager, alongside his companions and friends Mikasa Ackerman and Armin Arlert, who are a piece of the Survey Corps part of the military. Other principal characters incorporate pioneers like Levi Ackerman, Erwin Smith, and Hange Zoe. Ultimately, these principal characters meet Zeke Yeager, Eren's relative (who isn't a piece of the Survey Corps).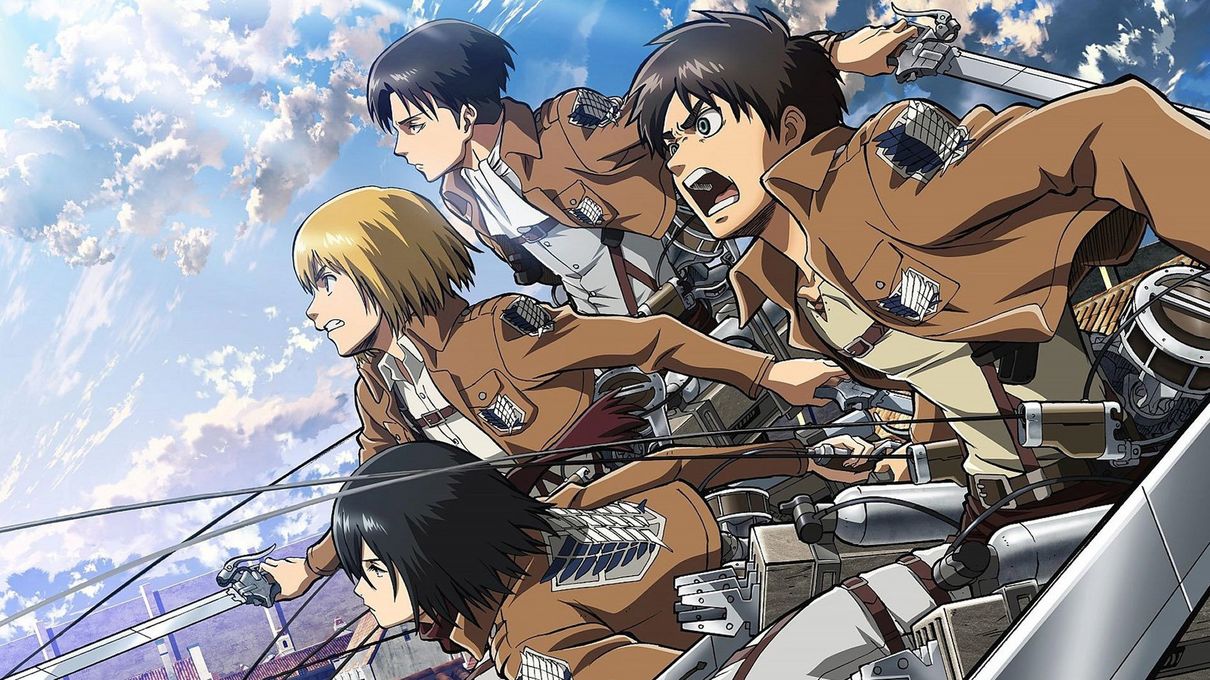 All through its run, Attack on Titan presents a lot of awesome characters.
Eren Jaeger
Mikasa Ackerman
Armin Arlert
Levi Ackerman
Krista Lenz
Hange Zoë
Sasha Blouse
Erwin Smith
If you like custom-designed products inspired by the Attack on Titan please check out more here.