Vivy: Fluorite Eye's Song is an anime TV series delivered by Wit Studio and made by Tappei Nagatsuki and Eiji Umehara.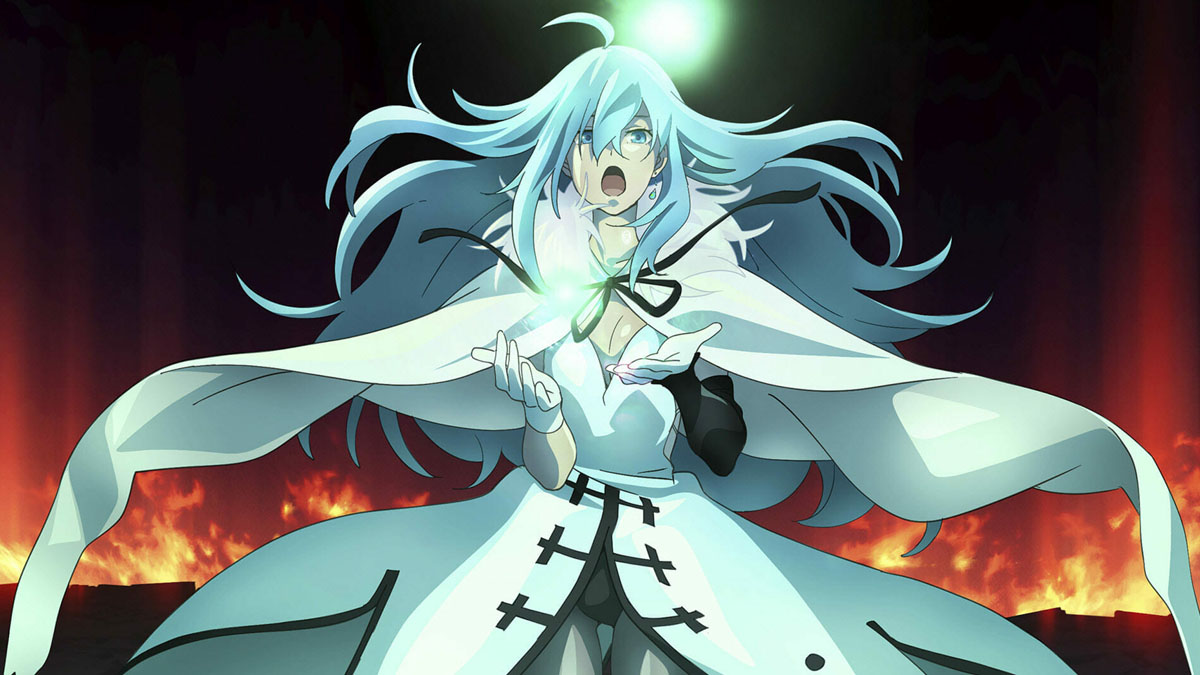 After various examinations with making independent AI, people inferred that AI must be practical assuming they were given simply a solitary mission to devote their lives to. In view of that, the primary independent AI, a songstress named Diva, was made with a mission to "fulfill individuals with [her] tunes".
Be that as it may, Diva's journey to sing on the fundamental phase of the amusement park NiaLand is disturbed by the appearance of Matsumoto, an AI from 100 years later who tells her of an existence where AI have chosen to destroy humankind, and wishes to hold hands with her to forestall it.
Vivy 💙 (via Vivy: Fluorite Eye's Song) pic.twitter.com/a5a83eIEFE

— Crunchyroll (@Crunchyroll) May 18, 2022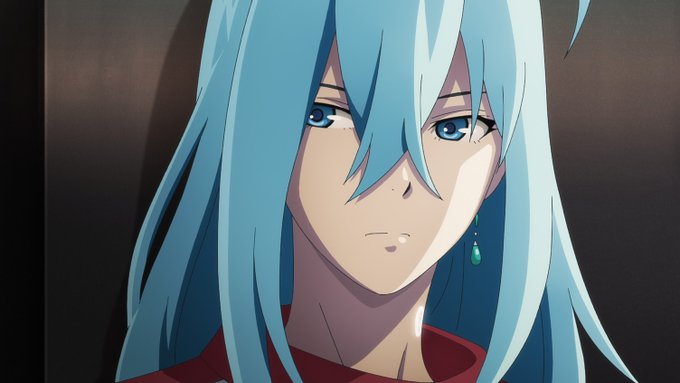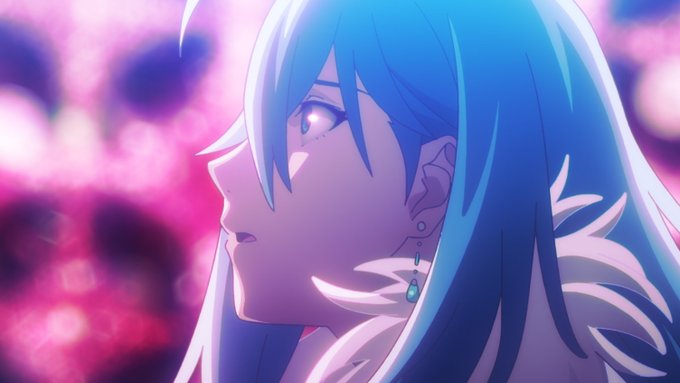 Character in Vivy: Fluorite Eye's Song
Diva, Yugo Kakitani, Matsumoto, Elizabeth, Grace, Estella, Ophelia, Tatsuya Saeki
If you like custom-designed products inspired by the Vivy: Fluorite Eye's Song please check out more here.