Heroes that shows up in Japanese kid's shows or comparable media, frequently having extremely expressive highlights, for example, huge eyes and imagery that is seldom found in Western movement. The vast majority of characters in anime (either heroes or miscreants) are portrayed with attributes (either character or actual appearance) that are less childish than those of Western animation characters. This is because of the way that anime kinds are more various than kid's shows.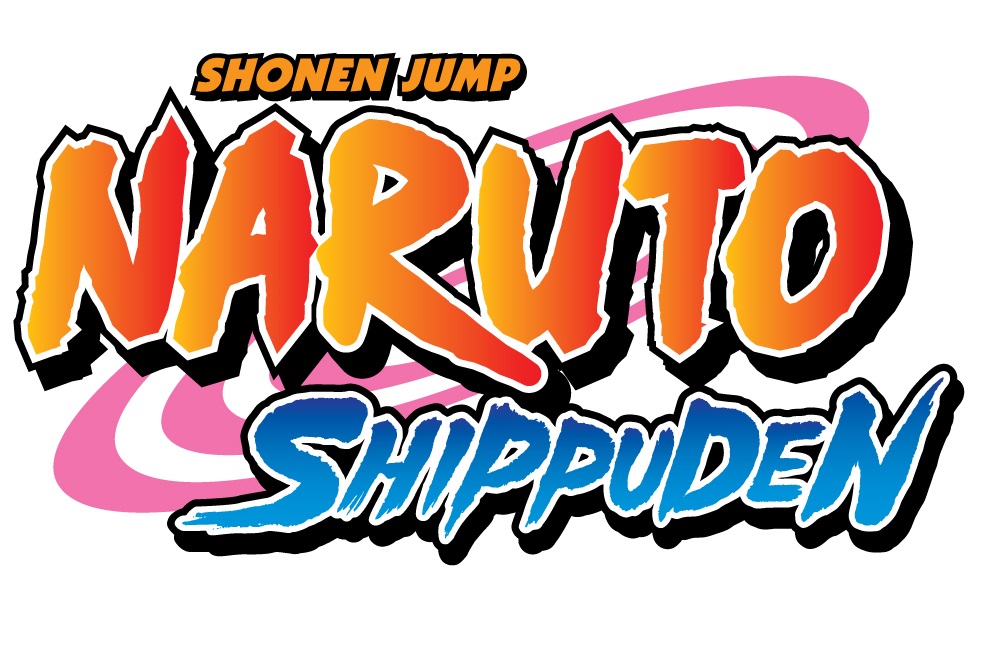 Anime Heroes – Naruto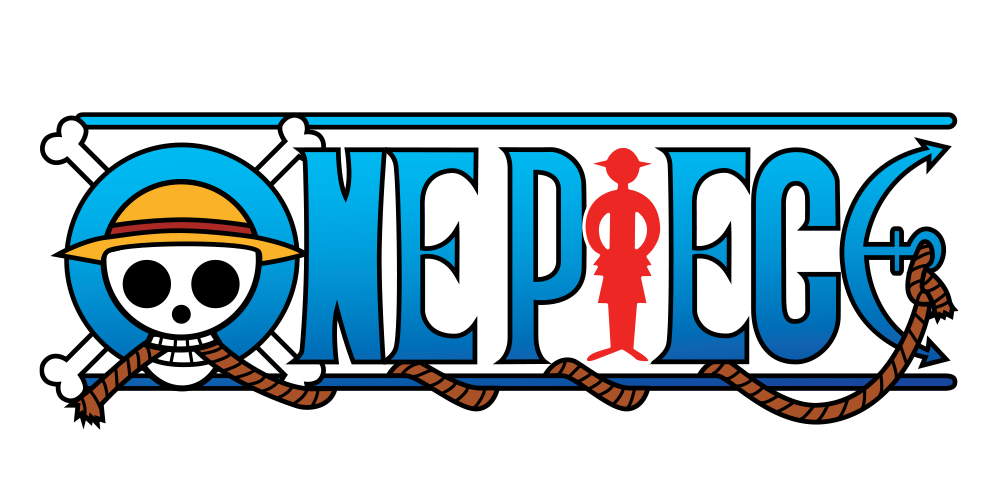 Anime Heroes – One Piece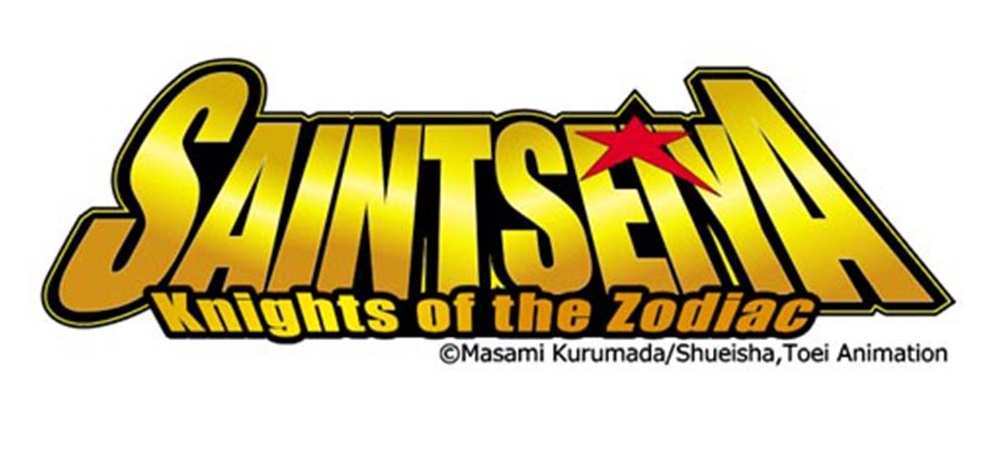 Anime Heroes – Saint Seiya
If you like custom-designed products inspired by the Anime Heroes please check out more here.