Rumiko Takahashi's "feudal fairy tale" InuYasha (2000) was one of the big hits of the early 21st century in Japan and the US.
I'll never get over how Inuyasha couldn't trust anyone his whole life but now his trust in Kagome is so strong that he never doubts her 🥹 pic.twitter.com/HRdpCK6gx3

— ✨The InuKag Agenda✨ (@emmyyasha) May 11, 2022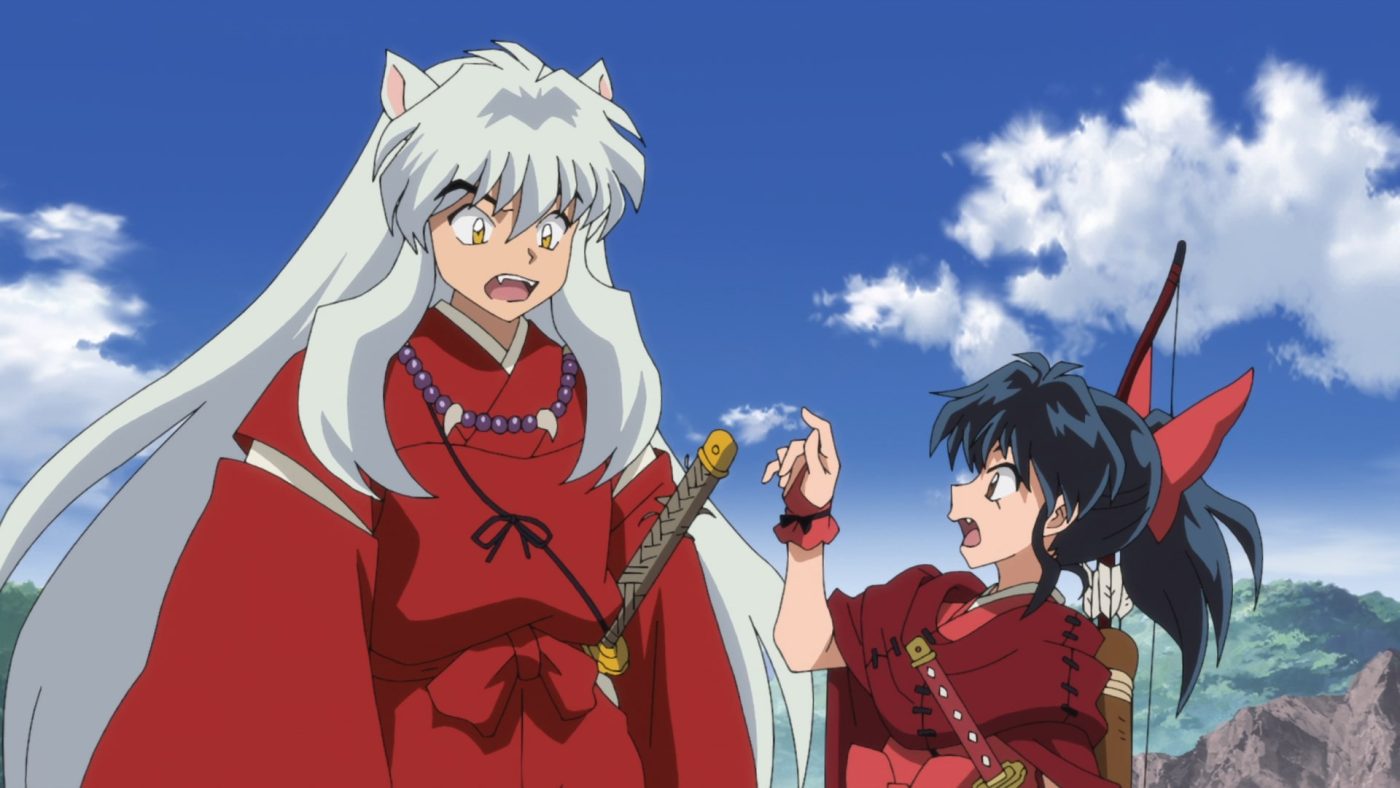 Kagome Higurashi (Moneca Stori) a normal 15-year-old high school girl, falls down the dry "Bone Eater's Well" in her family's Shinto shrine–and emerges during the "Warring States" period (1467-1615).
At the shrine, her ancestress, the priestess Kikyo (Willow Johnson), imprisoned the half-human/half-demon Inu-Yasha (Richard Cox). As Kikyo's reincarnation, Kagome possesses the magical Shikon Jewel. Inu-Yasha wants to use its power to make himself all demon.
If you like custom-designed products inspired by the Anime Heroes please check out more here.