Haikyū!! (Japanese: ハイキュー!!) is a shōnen sports anime series based on the manga by Haruichi Furudate.
Shōyō Hinata, upon seeing a volleyball match, aims to become the next "Little Giant" and thus, joins his junior high volleyball club. After finding new members, they set out for the junior high school tournament, where they cross paths with a formidable school with the "King of the Upper Court", Tobio Kageyama. Although his team lost, Shōyō is still determined to aim for the top and exact revenge on Kageyama. Upon entering high school, he receives the biggest surprise; he and Kageyama are in the same high school volleyball club!
Anime quotes from characters Shoyo Hinata
"The future belongs to those who believe in the beauty of their dreams." – Shoyo Hinata

"But now we can fight. Even if they read us or catch up to us, we can fight." – Shoyo Hinata
Main characters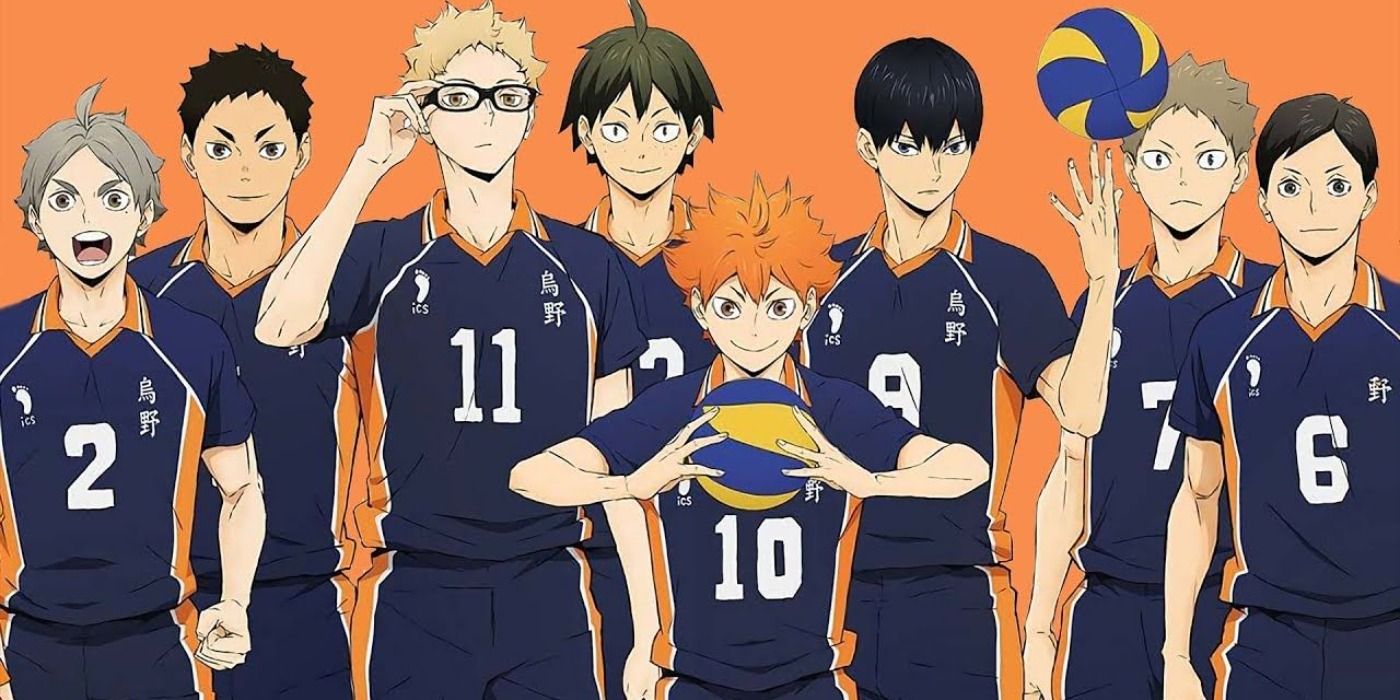 Shōyō Hinata, Tobio Kageyama, Daichi Sawamura, Yū Nishinoya, Ryūnosuke Tanaka, Kōshi Sugawara, Kei Tsukishima, Tadashi Yamaguchi, Asahi Azumane
If you like custom-designed products inspired by the Haikyuu please check out more here.