My Hero Academia (Japanese: 僕のヒーローアカデミア, Hepburn: Boku no Hīrō Akademia) is a Japanese superhuman manga series composed and represented by Kōhei Horikoshi.
The hero Izuku Midoriya is a young person who dreams to be a legend like his venerated image, All Might, the world's image of harmony. Notwithstanding, he's one of the minorities brought into the world without an idiosyncrasy. He is frequently derided for following his fantasies, especially by his vicious cohort, Katsuki Bakugo, who gives him the disparaging name "Deku."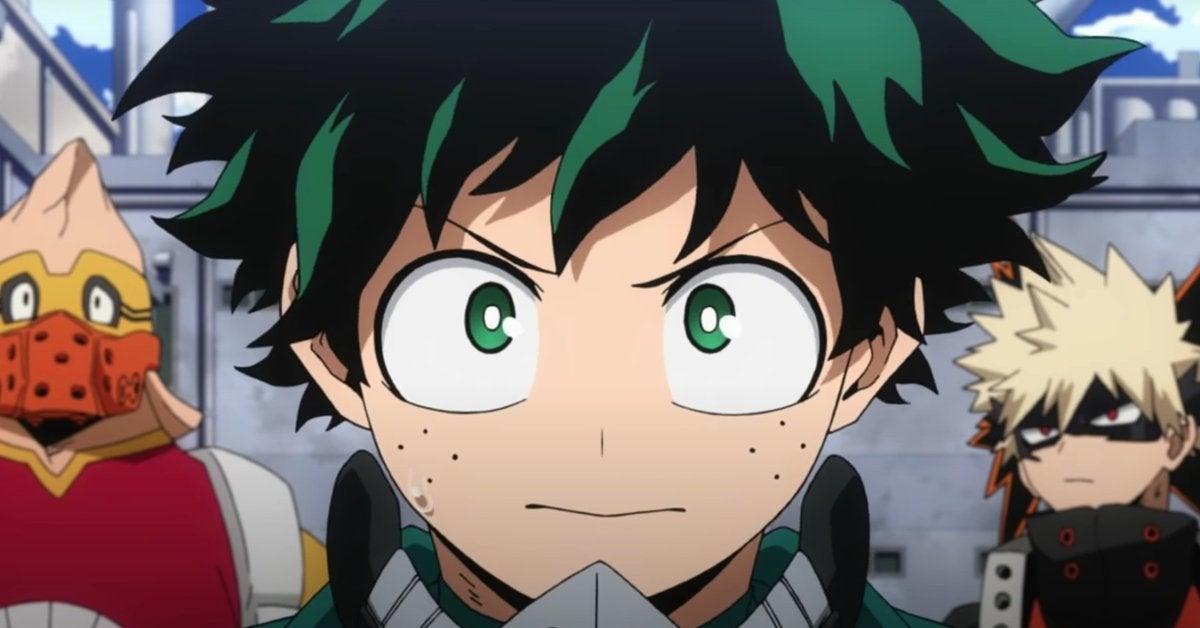 After a progression of very much positioned occasions where Deku saves Bakugo from a miscreant, All Might sees his chivalrous activities and chooses to prepare him to be a legend. That's what it's uncovered, not normal for any other person's characteristic, All Might's eccentricity "One for All" can be passed down from one client to another. All Might chooses to give his eccentricity to Deku with the goal that he can succeed him as the world's image of harmony.
The catch is that Deku needs to prepare his body to deal with this unimaginable power as it breaks the bones in his body each time he utilizes even a small portion of it. Deku is compelled to track down approaches to appropriately utilize his peculiarity and move gradually up so he can completely dominate it. He and Bakugo join Class 1A at U.A. High where they befriend characters like Ochaco Uraraka, Shoto Todoroki, Tenya Iida, and so on.
Much to their dismay that All Might's enemy, the reprobate named All for One, is molding his own understudy, Tomura Shigaraki, to lead a League of Villains to annihilate all legends and destroy their ongoing society.
If you like custom-designed products inspired by the My Hero Academia please check out more here